SAN FRANCISCO, July 30, 2020 - The San Francisco Arts Commission (SFAC) Galleries presents HEROES: San Francisco Thanks Frontline Healthcare Workers, a timely poster series that celebrates and thanks healthcare workers caring for coronavirus patients.
This love letter from the arts community has two components. Forty kiosk posters will line Market Street from the Embarcadero to the Castro, reminding residents and visitors that every day remarkable people in our community are caring for those that are sick with the coronavirus. Smaller reproductions of the kiosk posters will be distributed to San Francisco-based hospitals and quarantine sites, to be posted in various communal spaces as well as for the healthcare workers to take home as tokens of gratitude.
This series also helps engage artists and the arts community in the City's recovery efforts by placing beautiful imagery into public spaces that focuses on healing, while reinforcing critical public health messages that will ultimately help stem the spread of the virus.
SFAC Galleries Director and project curator Meg Shiffler states, "It is now the fourth month of the coronavirus spreading across the U.S., and after recent reopenings we are new experiencing another spike in the infection rate. Healthcare workers on the frontline continue to work tirelessly to care for those infected with the virus. This temporary public art poster series allows our arts community to express deep gratitude and is intended to lift the spirits of our remarkable healthcare professionals working in local hospitals and quarantine sites."
The kiosk posters will be up on Market Street in late-July and remain on display for the next three months. Artist, SFAC Arts Commissioner and COVID-19 Economic Recovery Task Force member Debra Walker says, "The powerful images on these posters reminds us all of who are on the front lines of this crisis. These are the kinds of images that will trigger us to pull up our masks and distance from each other—to honor those heroes. This is exactly the power of art as a catalyst in our city's recovery process."
The ten posters feature images commissioned for this project by emerging to established regional artists. The artwork takes many forms (text-based, figurative, landscape, and abstract) and each artist approached this project from varied vantage points. Participating artist Nicole Dixon says, "In turbulent and hate-filled times it's important to recognize that the protectors of the vulnerable, the givers, and the healers are the preservers of humanity and the architects of a just and safe society. My art aims to help the protectors, givers, and healers recognize the true power of their work."
Tucker Nichols created a large bouquet with the words, "Flower for the hospital custodians" at the top, while Kelly Tunstall collaborated with her seven-year old son Aengus, on a piece titled, I would like to give you a 6 foot hug. Renowned cultural activist, artist, and printmaker Juan R. Fuentes was thrilled to be part of the Heroes project and states, "It was a nice surprise when I was asked to be a part of this project. It meant a lot to be able to use my skills to give back at this time and specifically thank healthcare workers for everything they're doing."


For updates regarding the City of San Francisco's COVD-19 response visit: https://sf.gov/ topics/coronavirus-covid-19 [2]
Heroes: San Francisco Thanks Frontline Healthcare Workers
Downtown kiosk posters + posters delivered to hospitals and quarantine sites
July - October 2020

Artists: Nicole Dixon, Esther Elia, Kristin Farr, Juan R. Fuentes, Cliff Hengst, Tucker Nichols, Terri Loewenthal, Kelly Tunstall, Jenifer K. Wofford, Chelsea Ryoko Wong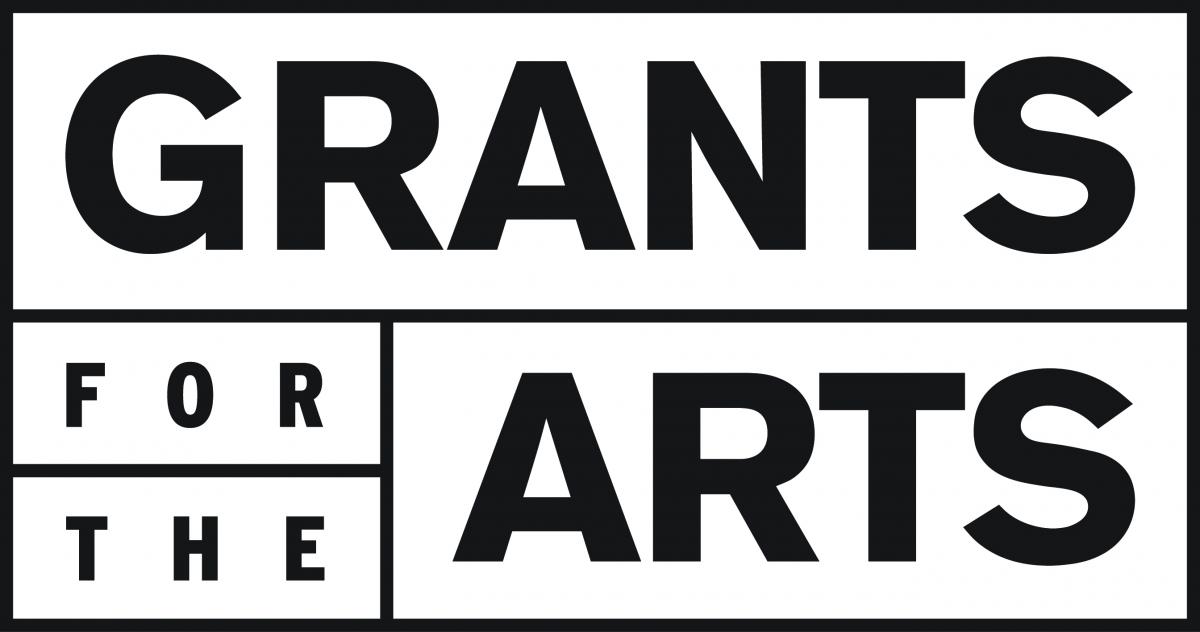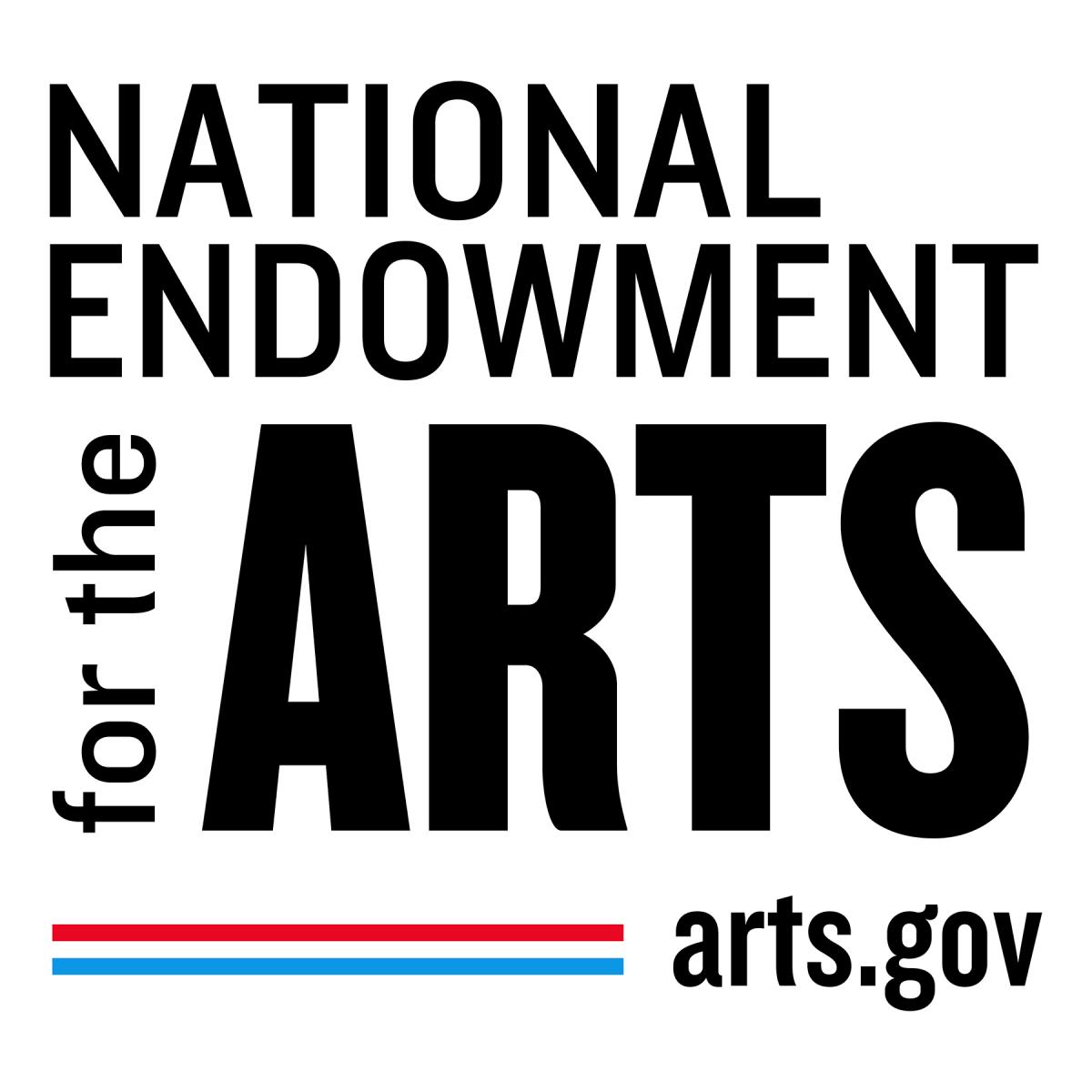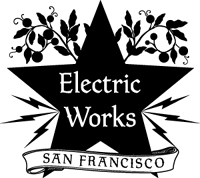 San Francisco Arts Commission COVID-19 poster project features newly commissioned artwork by ten Bay Area artists and debuts along Market Street and throughout city hospitals and quarantine sites