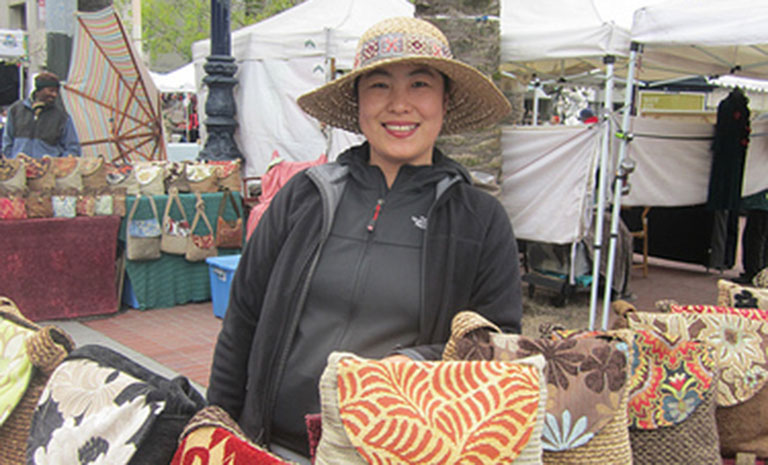 We'll walk you through the steps required to get your Street Artist License.
Remember you can only renew your license four times a year, one-time a quarter or at the beginning of the fiscal year.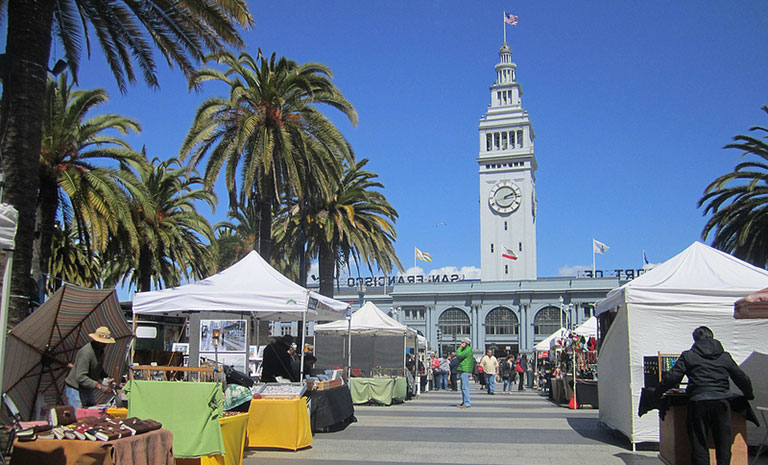 License holders must enter a lottery in order to secure a selling space. Spaces are located throughout the downtown as well as other popular tourist destinations.