Category:
Field Trip
Workshop
Professional Development
Program Description:
BAYCAT educates, empowers, and employs low income youth, young people of color, and young women, from historically underserved communities in the Bay Area, in digital media arts. BAYCAT helps passionate storytellers develop the hands-on skills and experience needed to compete for jobs in a booming tech & media industry. Students learn to use cutting-edge technology to gain skills in filmmaking, music production, graphic design, and animation; while learning essential job readiness skills.
Grade Level:
Grades 6-8
High School
Post High School
Discipline:
Media
Music
Storytelling
Visual Art
Upload picture: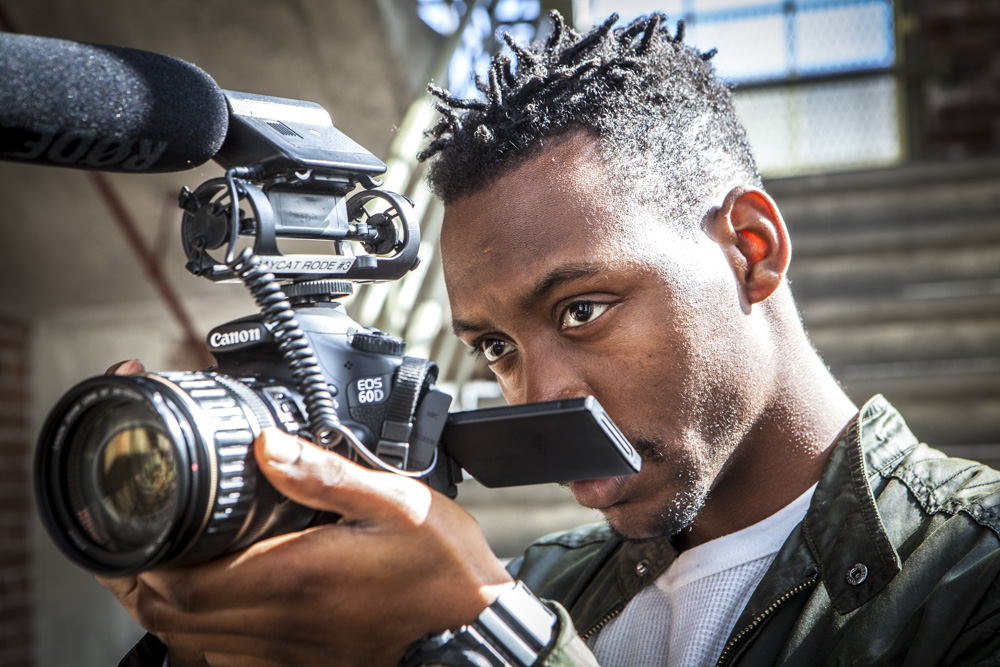 Professional Development Type:
Organization Type:
Arts Advocacy Organization
Arts Education Organization