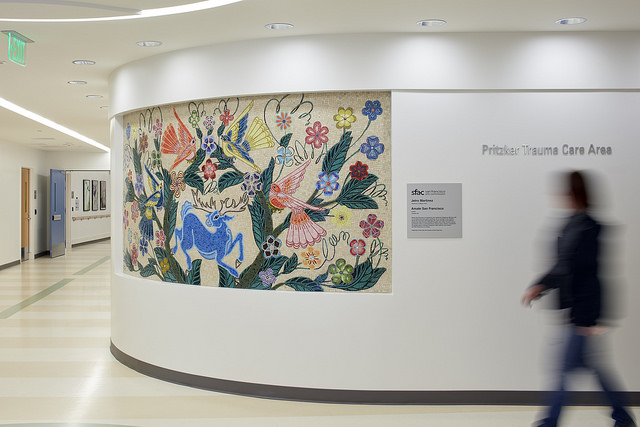 The Arts Commission regularly posts opportunities to apply for various public art and SFAC Galleries projects on an ongoing basis. The best way to stay on top of new available opportunities is to sign up for our eNewsletter to be notified when opportunities become available.
India Basin Shoreline Park Project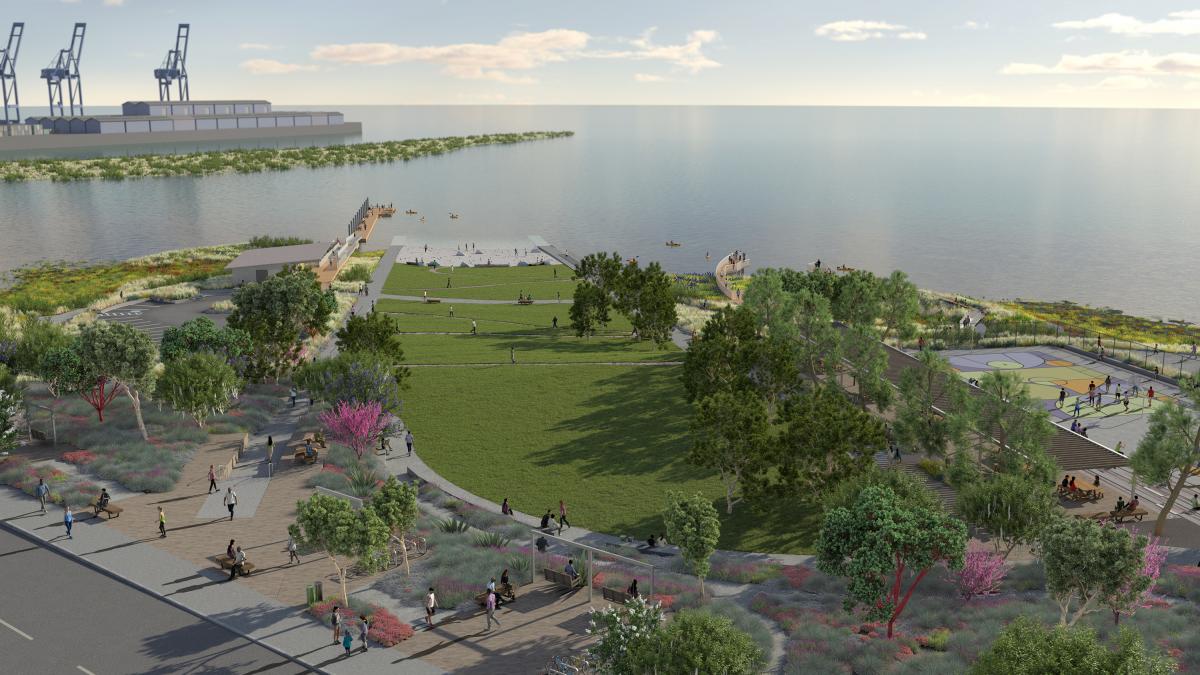 The San Francisco Arts Commission invites artists and artist teams residing in the United States to submit qualifications for India Basin Shoreline Park Project.
Proposals for this public art opportunity may range from a single, large sculpture to a series of smaller, human-scale sculptures located along the walking paths through India Basin Shoreline Park.
Application deadline: Friday. October 14, 2022 by 11:59 p.m.