Category:
Field Trip
Workshop
Professional Development
Program Description:
Green Art Workshop is a hands-on, eco-conscious program that brings teaching artists into classrooms and community centers. Workshops are 1.5 hour minimum duration and can be designed for drop-in participation or the program also offers multi-class residency workshops. Green Art Workshop provides the teachers and materials and tailor programs to meet each group's goals.
Grade Level:
Pre-K
TK
Grades K-5
Grades 6-8
High School
Post High School
All Ages
Adults
Seniors
Upload picture: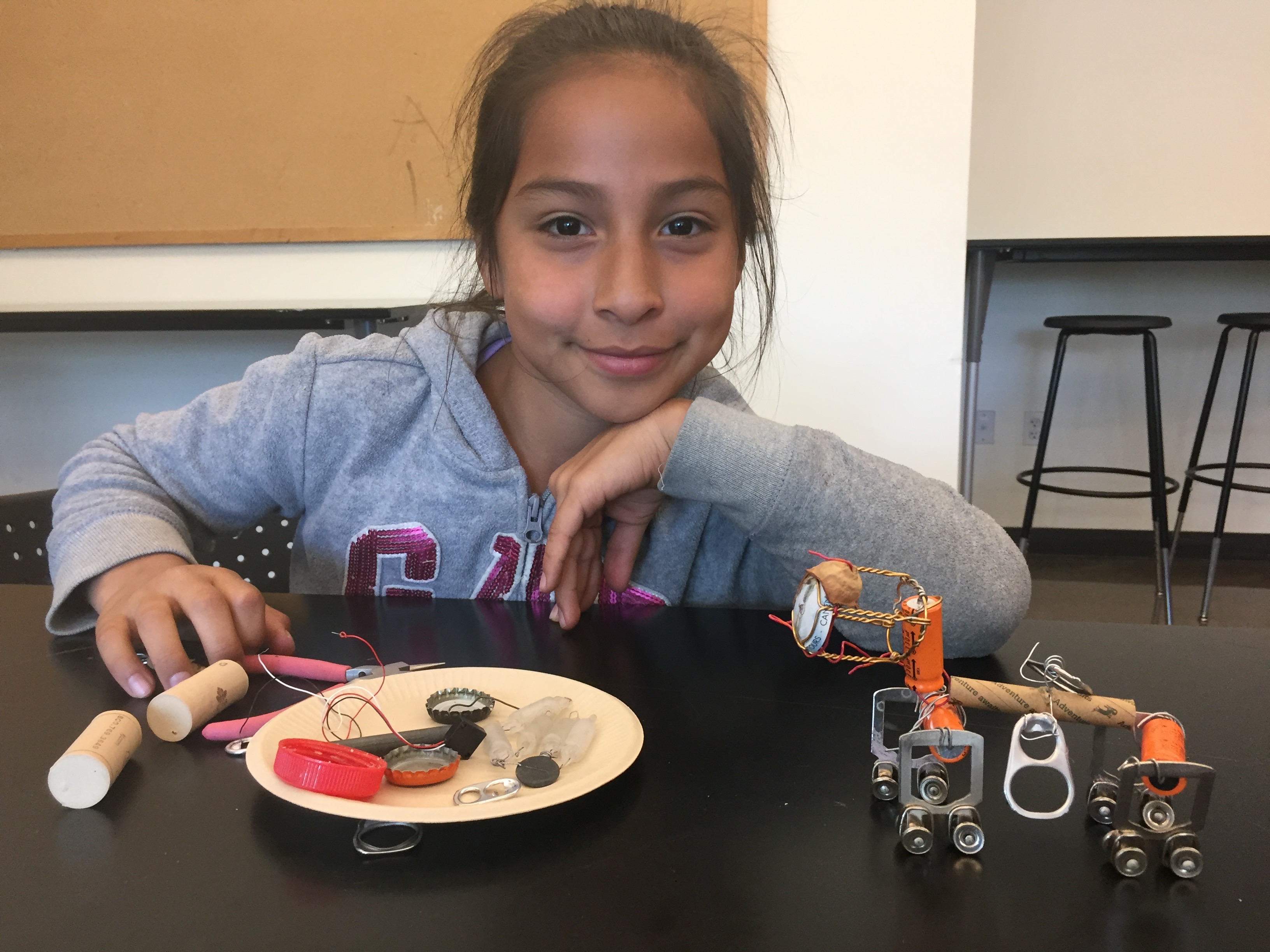 Professional Development Type:
Organization Type:
Arts Education Organization