Address:
530 Divisadero Street
#454
Category:
Field Trip
Performance
Workshop
Residency
Program Description:
Handful Players is a free children's musical theater program based in San Francisco's Western Addition. Professional teaching artists conduct workshops on acting, singing, dancing, storytelling, costume and set design. Handful Players commissions local playwrights to create original plays for community performances where the children are accompanied by professional musicians. We help youth develop critical life skills, improve their self-esteem, and find their creative voices via performance.
Grade Level:
Grades K-5
Grades 6-8
High School
Discipline:
Dance
Storytelling
Theater
Visual Art
Upload picture: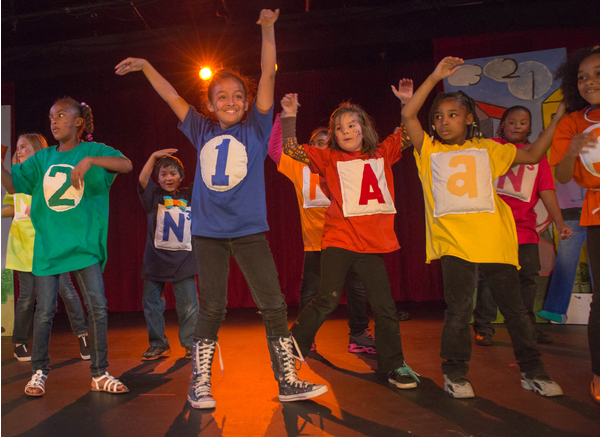 Organization Type:
Arts Education Organization