Category:
Workshop
Professional Development
Program Description:
Founded in 1992, the mission of Luna Dance Institute is to bring creativity, equity, and community to every child through the art of dance. Luna Dance uses active inquiry to deepen the learning experience of children and adults, improve teaching practice, and build high-quality arts programs. As they bring all children to dance, they develop future leaders, choreographers, and visionaries. Through Professional Learning & Model Programs, Luna Dance brings quality dance experiences to over 20,000 students yearly.
Grade Level:
Pre-K
TK
Grades K-5
Grades 6-8
High School
Post High School
All Ages
Adults
Upload picture: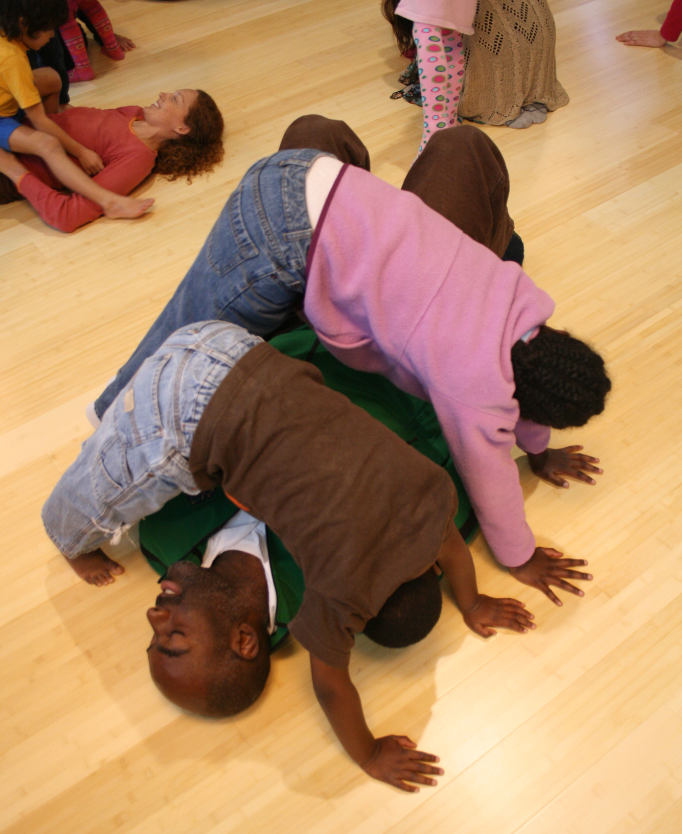 Professional Development Type:
Arts Integration
Deepening Disciplinary Knowledge
Organization Type:
Arts Education Organization