Category:
Field Trip
Performance
Workshop
Residency
Professional Development
Program Description:
ODC School is dedicated to inclusion and to promoting the artistic lifecycle of a dancer through creative and technical training that develops artistic capacity, enthusiasm, and engagement. The school offers classes for all ages and all levels, from absolute beginners to professionals. Classes are taught by an outstanding professional faculty representing more than 20 dance disciplines.
Grade Level:
Pre-K
TK
Grades K-5
Grades 6-8
High School
Post High School
All Ages
Adults
Seniors
Upload picture: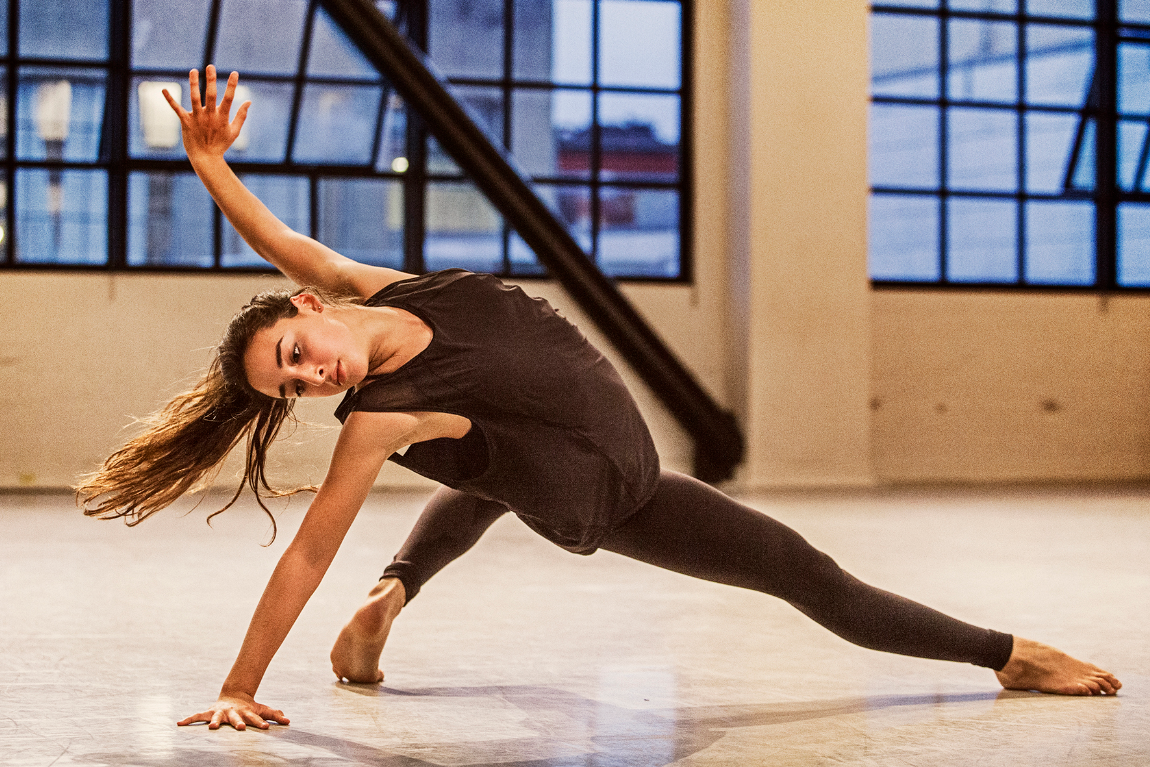 Professional Development Type:
Arts Integration
Deepening Disciplinary Knowledge
Organization Type:
Cultural/Community Center
Performing Arts Company
School