Name:
Young Rembrandts SF - Marin
Program Description:
Young Rembrandts (YR) teaches drawing, the basis of all visual arts, in a fun and nurturing setting that ensures success for every child. YR lessons combine basic drawing techniques, portraiture and cartooning skills by exploring different themes and subject matters. Students will improve core learning skills while delving into a favorite subject matter. And yes, all that learning comes with a big bunch of fun. YR strives to enrich our community by passing along the joy of ART!
Upload picture: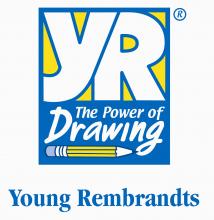 Professional Development Type:
Organization Type:
Arts Education Organization
Teaching Artist