The Community Investments program supports San Francisco-based artists, arts organizations, and communities with an equity lens through grants, technical assistance, arts education initiatives, and community-based Cultural Centers.

Please sign up for our newsletter to stay informed about any grant program updates.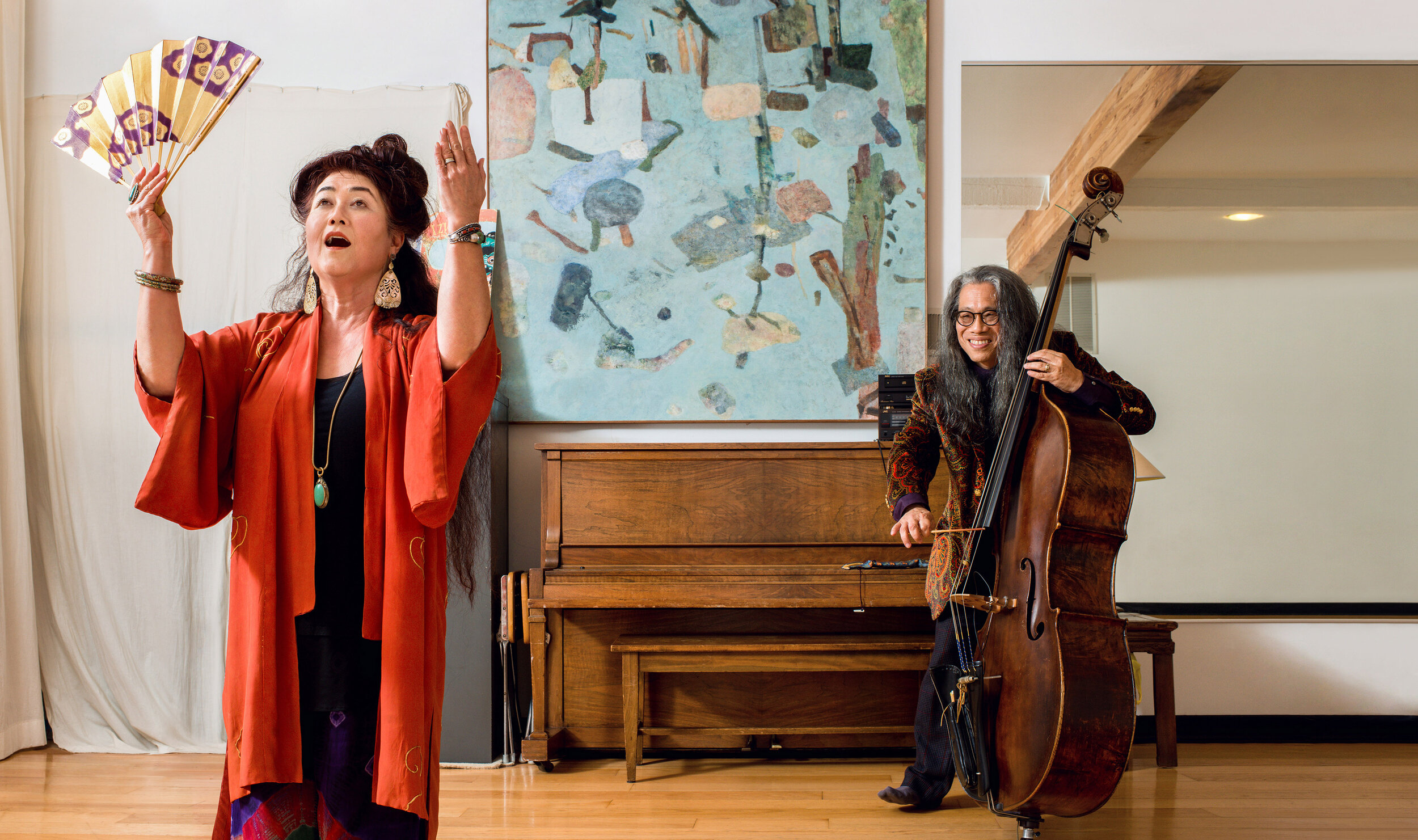 Important Dates
2022 Grant Information Sessions 

(See below for session recordings)

For Fiscally Sponsored Artists, Organizations & Fiscal Sponsors:
Friday, October 8 at 12 p.m.

Application Work Sample Session: Wednesday, October 13 at 4 p.m.

Special Project Grants (SPX) Application Due
Wednesday, January 26, 2022 at 12 p.m.
Artistic Legacy Grant Application Due
Closed
Creative Space Grant (CRSP) Application Due
Closed
Cultural Equity Initiatives (CEI) Application Due
Closed
San Francisco Artist Grant (SFA) Application Due
Closed
Native American Arts and Cultural Traditions Special Grant Application Due
Closed
Ebony McKinney Community Stewards Grant (EMCS) Application Due
Closed
No deadline extensions will be granted. In fairness to others, we cannot accept late or incomplete applications. If the applicant does not provide the complete set of information in the appropriate format by the deadline, the application may be deemed incomplete and ineligible.
Helpful Hints
FY 2022 Grant Information Session Recordings
FY 2022 GRANT REVIEW PANEL SCORES
Please note the following updates:
The Organization Project Grant category continues to be on hiatus for projects taking place July 1, 2022-June 30, 2023 given the uncertainty of the re-opening schedule of venues in San Francisco. For questions, contact 
sfac.grants@sfgov.org