Treasure Island Public Art Proposals
Public Comment Period Now Closed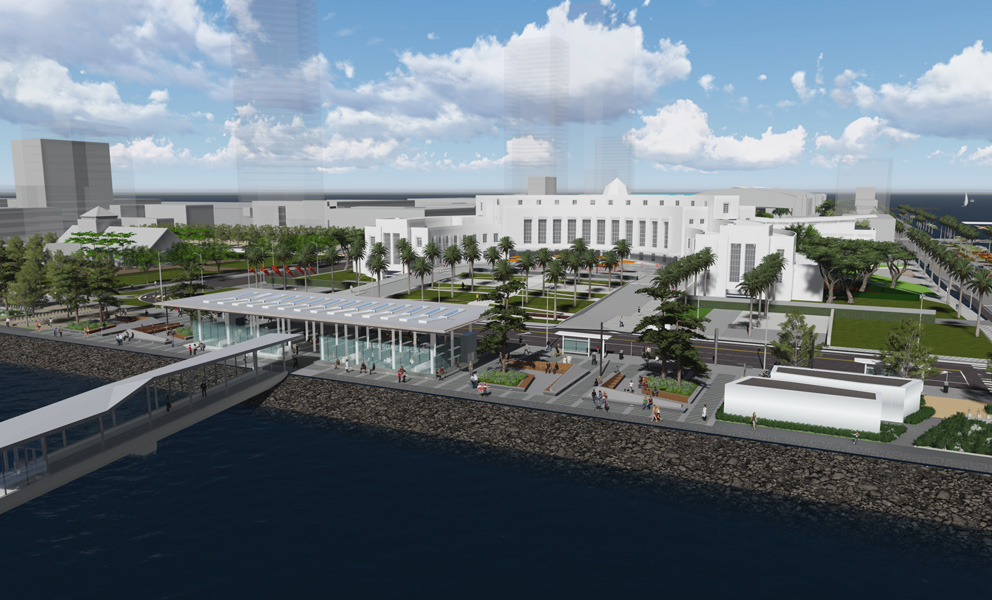 Behold, the proposals for the first three public art projects outlined in the Treasure Island Arts Master Plan. Internationally acclaimed artists, Ai Wei Wei, Chakaia Booker, Andy Goldsworthy, Antony Gormley, Jorge Pardo, Hiroshi Sugimoto and Pae White, submitted proposals for the following sites:
Tell us what you think! Submit your feedback using our online form or leave a comment in the comment book located at the sites of the proposal displays:
TWO LOCATIONS
March 29 to April 13, 2018
Treasure Island - Building 1
1 Avenue of the Palms
San Francisco, CA 94130
Hours: Open daily 9:00 AM - 5:00 PM
April 6 to April 13, 2018
War Memorial Veterans Building
401 Van Ness Avenue
San Francisco, CA 94102
Hours: Open daily 9:00 AM - 5:00 PM
.